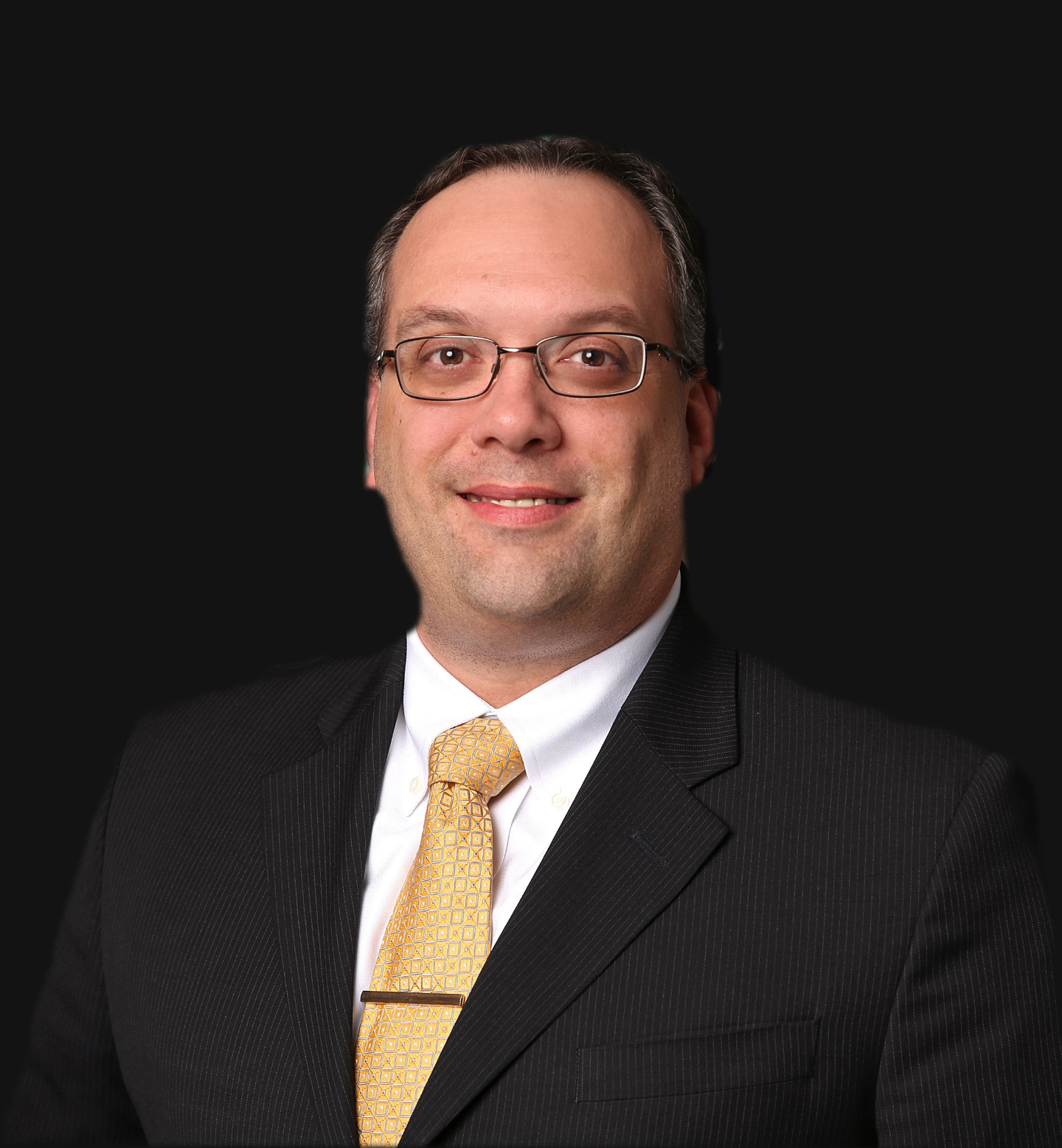 Through the UHealth IT Monthly Update, highlights such as team accomplishments, progress through the Team Optimization Program (TOP) stages, submissions to the Idea Box, professional development opportunities, and more are shared.
If you are a member of UHealth IT, please click here to visit our new SharePoint site and see the most recent newsletters.
If you have any questions, or would like to submit content to the newsletter, please email UHealth IT Communications at  uhealthit@miami.edu.