These requests can be associated with new or existing clinical applications, software, infrastructure hardware e.g. servers, storage, etc. Requests are reviewed by the UHealth IT Project Governance team, requester and respective UHealth IT owner for feasibility, scope, resources, budget, etc.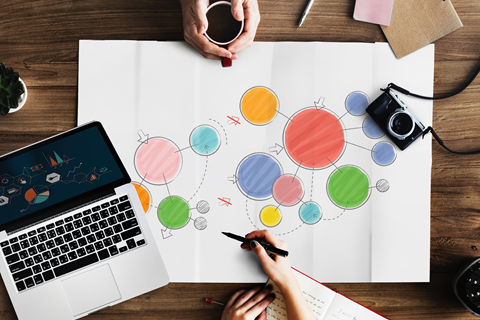 Requests will undergo further review by various UHealth IT teams to include Cybersecurity, Research IT and collaboration with Office of Privacy and Data Security for regulatory compliance.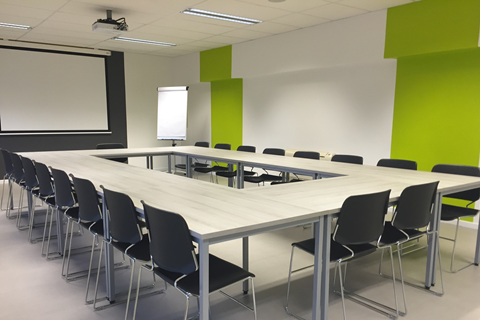 Based on overall requirements request may be further reviewed by the UHealth IT Steering Committee for further evaluation, decision and prioritization.