The University of Miami Health System delivers leading-edge patient care by the region's best doctors, powered by the groundbreaking research and medical education of the University of Miami Leonard M. Miller School of Medicine. UHealth combines patient care, research, and education to create a front-line approach to health care.
This patient portal provides new, convenient methods of communication with your doctor's office. You can renew prescriptions, send messages, and schedule appointments - all online.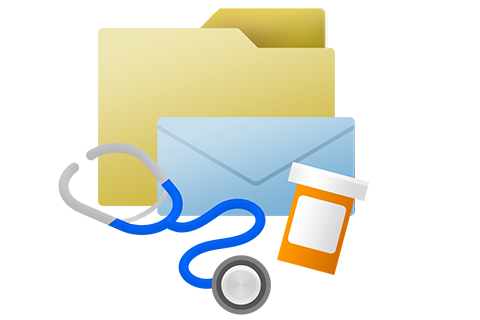 Our electronic medical record system integrates the functions of multiple clinical applications into a single system accessible across the health system. It is available around-the-clock to clinical faculty and staff members.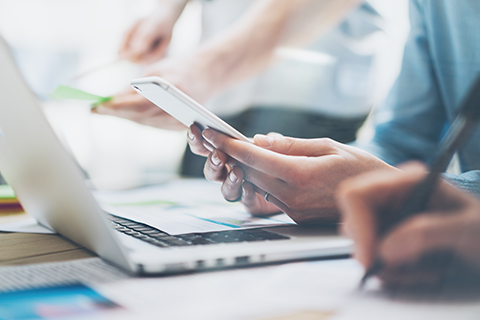 We offer technology solutions from administrative to clinical research applications, including data informatics & analytics, vendor solutions reviews and implementation, research system interfaces, and more.